Welcome to the start of a great career!
As an Entry Level or Skilled Craft employee, you will have access to industry-leading training and development and enjoy the benefits of career advancement with a company dedicated to rewarding hard work and initiative.
Career Ladder
Visualize Your Path to Success!
Laborer Apprentice / Trainee
Employee Benefits
Medical, Dental, Vision
Legal Plan
Matching 401(k)
Disability Insurance
Paid Time Off
Employee Assistance Program
Identity Protection Plan
Life Insurance
Explore our current opportunities and apply today:
You work hard, you like challenges, and you want to continually develop your craft. You want to practice your trade on interesting, complex projects. At work, you watch out for others around you, and you want to know that they care about keeping you safe as well. You want to work for a company that respects your skills and rewards you for a job well done. If this describes you, we should talk.
Walsh is an industry-leading construction company with a rich history of successfully completing complex projects across our country. We constantly seek skilled tradespersons who bring their talents and strong work ethic to our jobsites and help us with safe, high-quality work.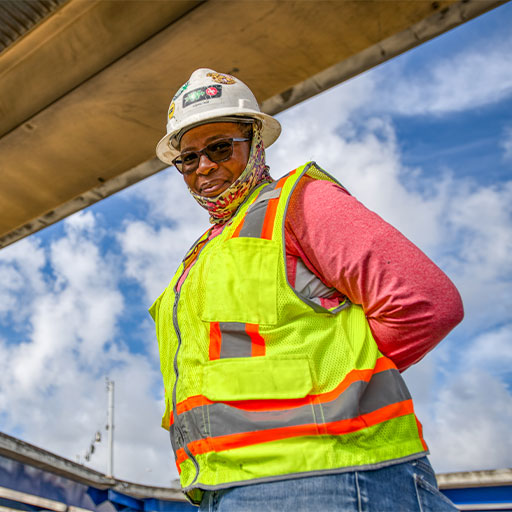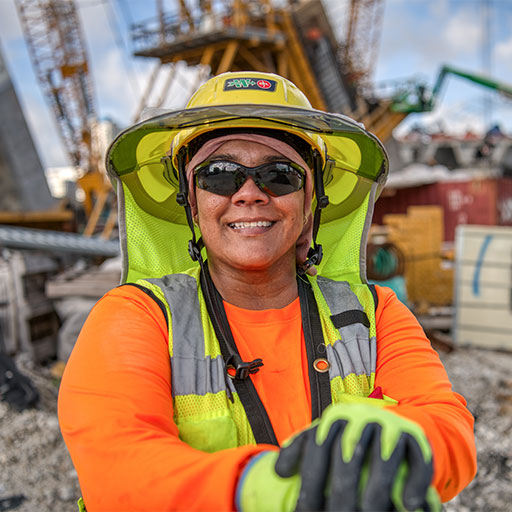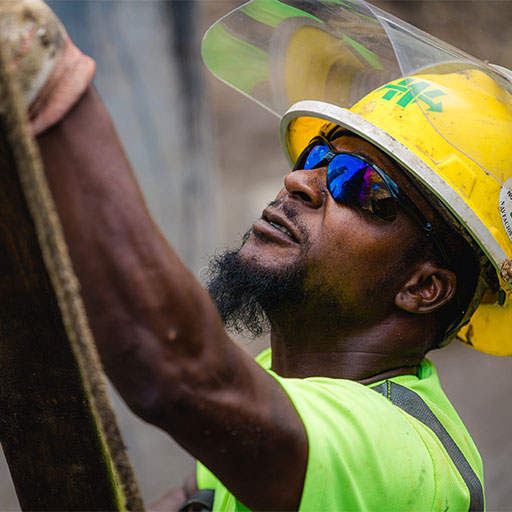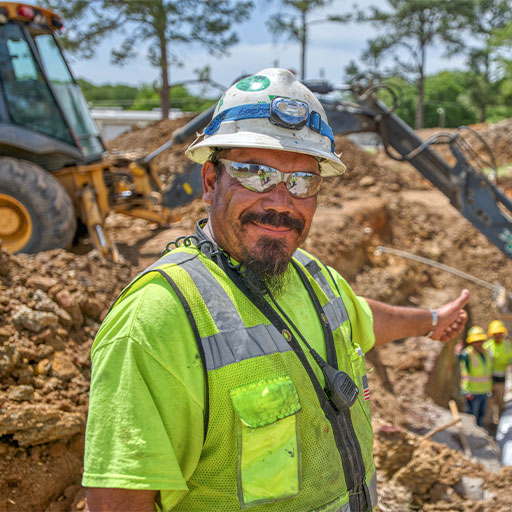 Archer Western Construction: Skilled Trades and Success
Skilled trades are in high demand! At Archer Western, we have over 200 opportunities available across the United States. We offer competitive pay, numerous benefits, paid time off, 401k and ultimately, an opportunity to elevate your career and thrive in the construction industry.
Hear how the trades have helped shape the careers of our fellow Archer Western team members.
Safety is Our Culture
There are some things we all cherish, like our health, and our families. As a family-owned company, we care deeply about each of our colleagues, and their families. We care about the communities in which we work, and the families who live there. To these people we care about, safety isn't trivial - it's essential. It's the one thing, the most important thing. That's why, at The Walsh Group, safety is our culture. It's the guiding principle behind everything we do. With what's at state, safety isn't something we hope for, it's something we demand.
Tradesperson Applications with Opportunity Codes:
If you are applying to a project that utilizes Opportunity Codes, please apply here: